Brazil coach Tite said that the Brazil team has recovered from the upset of their last World Cup participation and that they are showing some promising signs. He said that it is never easy for players to come out of such a disappointment and that he is happy with the way they are playing.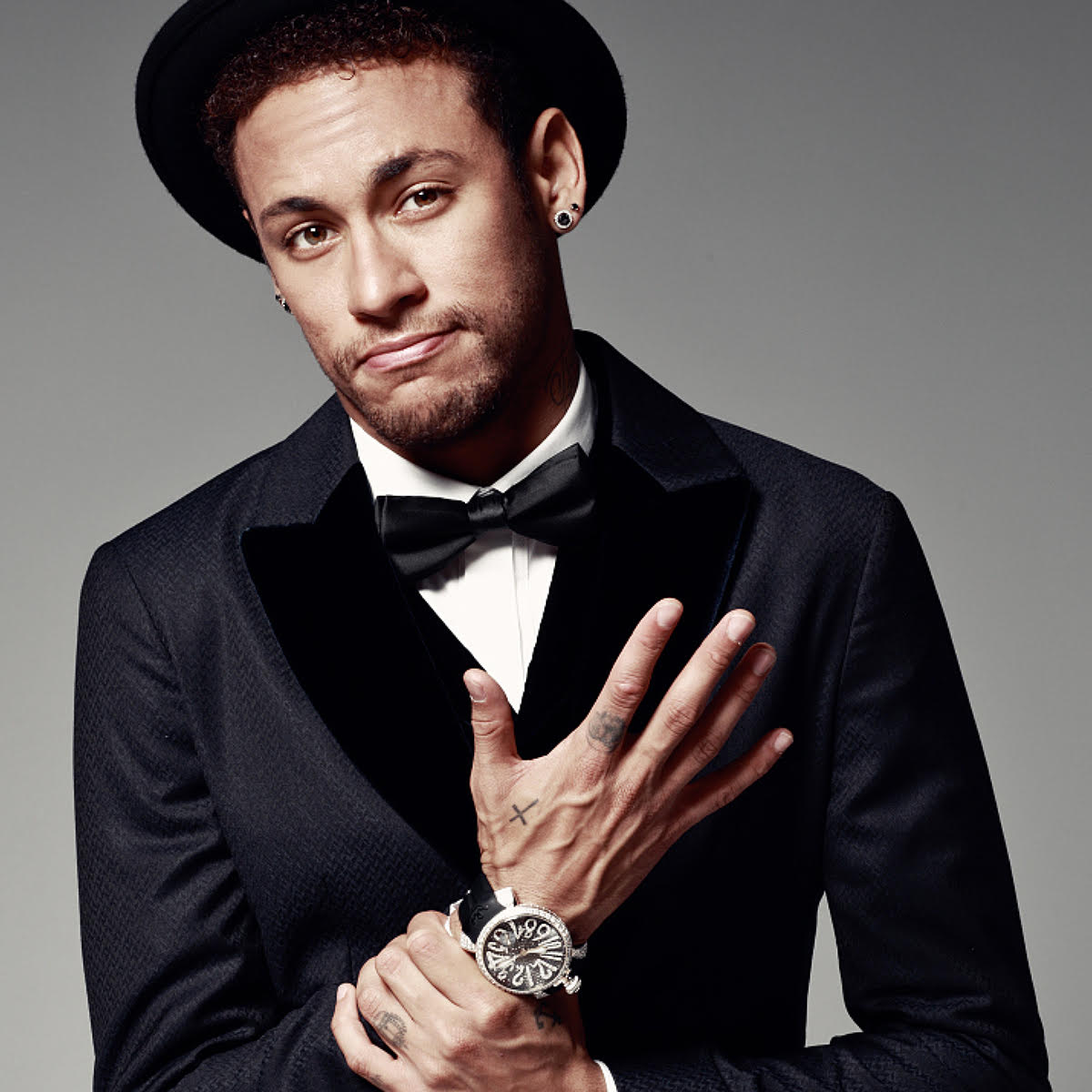 Tite said that the performance has been above his expectations so far and that they have shown some promising signs, especially when going forward. He said that players such as Firminho and Neymar have shown their quality by scoring goals in the match against the United States.

He believes that there some good players in the Brazil squad and that they should learn how to play as a team. He said that many fans were expecting Brazil to win the last World Cup in Russia and that it was a great disappointment back home.

Tite said that the players will have to forget this disappointment and make sure that they focus on the future. He believes that the Brazil national team has the potential to win some big trophies but there is still a lot of work to be done. He said that the objective at the moment is the Copa America and that they will have to work hard in order to win it.

He said that the players are following his instructions and that he wants to make sure that each one of them is playing to the best of their abilities. He said that some new players such as Richarlison have integrated well in the team and that there is no doubt that he has the potential to become one of the best players in the Brazil team. He said that it is good that there is some competition for places in the team as this help the team progress.