Neymar should be Punished by Brazil and Snatch the Captaincy Away
In the Coupe De France final, Neymar and the team were defeated and had a rough time through which Neymar lost his patience and lashed out at a fan by punching him. Ze Roberto, who a former Brazil Player, is of an opinion that the Selecao could snatch out the armband of captain from Neymar as a punishment and lesson for his bad temper and behavior expressed after the finale against Rennes in The Coupe De France.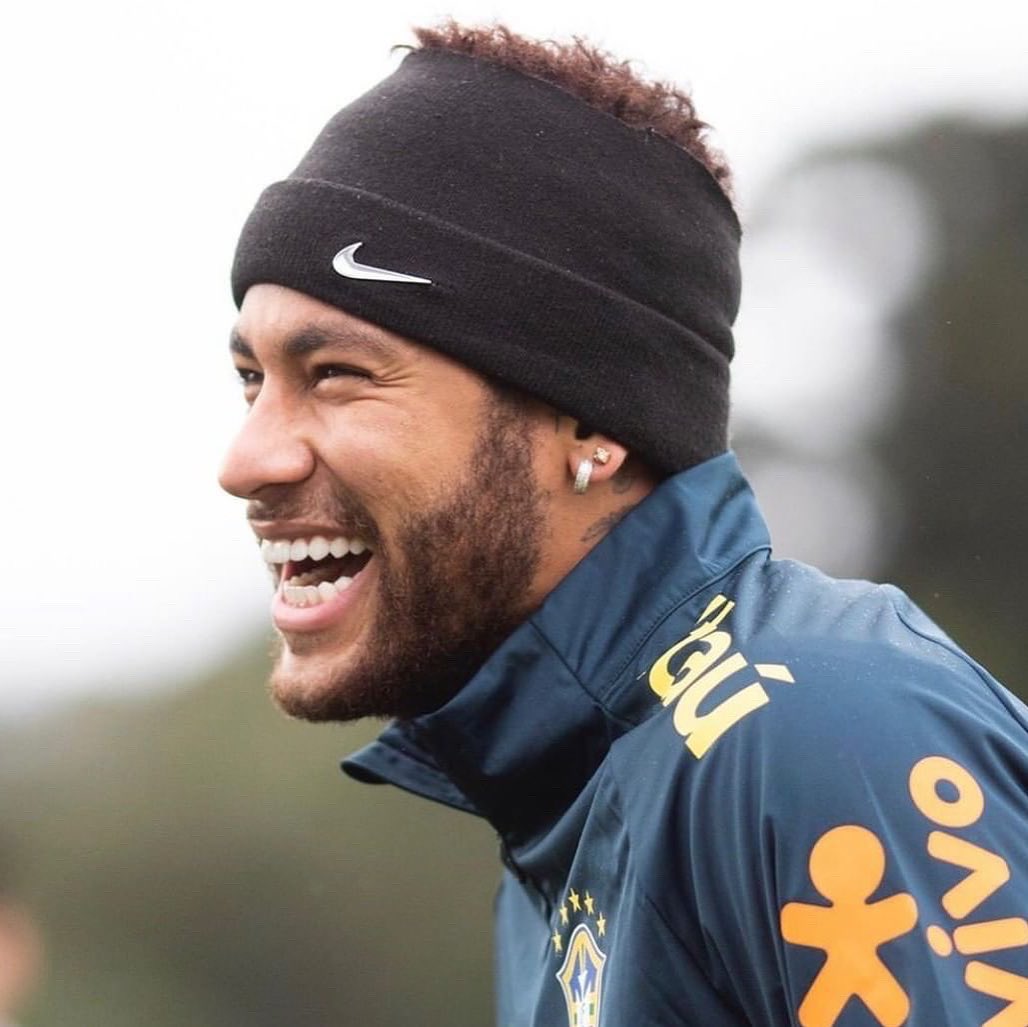 At Stade De France, The forward Paris Saint-Germain was provoked and teased by a person in the audience when Neymar was walking down to receive the medal, although his team was defeated on penalties.

It was recorded that, the fan who provoked shouted Marco as racist, and said: "Neymar you should learn to play, you bastard!" It was the runners up a medal, they are going to receive, and defeat isn't always a lesson, it also makes the players feel disappointed and further provoked by someone, the players might lose the cool, and as said it was just a bad day for the player.

Neymar has been a shining star and the fan base holds a lot of expectation for him to perform and win, but these days the player has been spotted with bad temper issues and taking impulsive and premature decisions. For instance, the Brazilian superstar departing Barcelona is being labeled as a mistake by the former Real Madrid midfielder.

The sport of football, isn't only about the skills but discipline too, hence according to Ze Roberto, the armband of captain should be stripped off Neymar, and he also suggests that Neymar should take time off and revive the plan for his career so that he stands up to the expectations.

But the skills can't be totally ignored, hence not taking much time; Neymar should be allowed to play for the Copa America, because the Brazilian team has his as the backbone of the team.