New Football School Opened & Inaugurated By Pele To Held Brazilian Children
Pele, the one and only man in the history of football to win 3 World Cups as a player, the game of Football has given a lot to Pele, and the 78-year-old is still returning the favor. Last, week, Pele came to the limelight and again became the talk of the town as he went onto open his new football academy in the Olympics hosting city, Rio de Janeiro.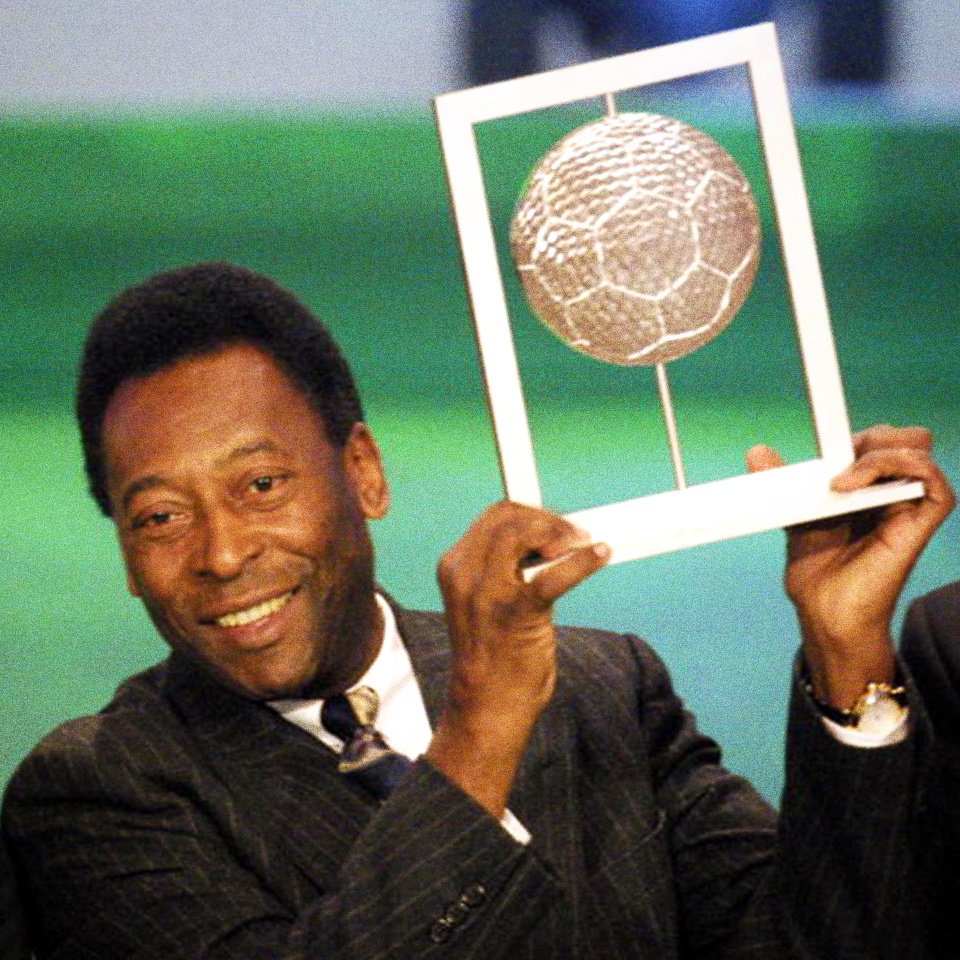 Known as the king of the Football and also believed as the great player in the history of football arrived in the Resende to mark his attendance in the opening ceremony of his new football academy, Academia Pele. The purpose and motive behind setting up of the school are to provide support and help to young talented footballers with a view to bringing out a new Pele from them.

However, the work of the academy will not be limited to the pitch of the football and they will conduct different programs to educate the poor children socially and academically. When people came to know that Pele will be coming to attend the opening ceremony, people gathered in large number to witness this historical moment and see their legend Pele. Although Pele looked fragile and a bit weaker than the last occasion he was seen, he was still in great spirits and appeared enthusiastic and left no effort & chance to share his wisdom and experience with everyone present at the event.

Pele was received by Resende's String Orchestra of Education, comprising of 28 children. Pele seemed very happy and inspired by the kind of welcome and greeting he received from the children. And he became emotional when he was presented with a statue in his honor. The kind of respect that he has received by the football fraternity is still unrivaled. With the opening of one more football academy, Brazil is definitely going to have a bright future in the game of football.