MADRID TO LAUNCH AUDACIOUS BID FOR PSG STARS
PSG recent Champions League exit at the hands of Manchester United sent ripples around the club and there could be consequences in the summer. According to reports from Spain, Real Madrid are looking at signing talismanic figure Neymar in the summer.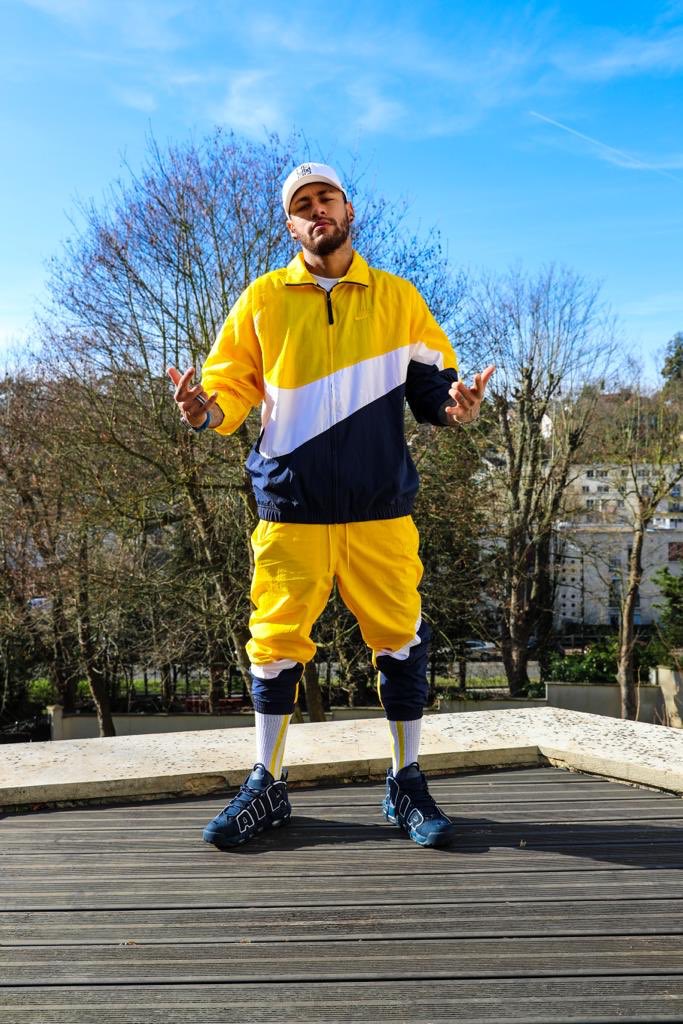 Neymar has been linked to Brazil since he made the move to PSG last season from Barcelona but this time a bid could be in the offering for the playmaker. It had been speculated some weeks ago that the Spanish side was willing to offer a record bid of €350M to prise the player from Paris.

According to the report, such an offer would be too good for the club to turn down amid their current financial wrangling with FFP rules. Real Madrid have endured a miserable campaign this season after the exit of Cristiano Ronaldo in the summer.

The club failed to sign an adequate replacement for the Portuguese and have suffered from a lack of goals this season. It is expected that the summer would see an influx of new players to the club.

Eden Hazard and Neymar are two of the players that have been linked with a big money move to Spain. Hazard is believed to be the subject of a bid of around £150million for his services in the summer

Neymar has been exceptional during his time in Paris netting 48 goals in 53 appearances for the Ligue 1 champions. However, injury problems have robbed the club of their talisman in the crucial part of the Champions League which has seen them falter in the round of 16 for the past two seasons.

The Brazilian is seen as the type of signing that can bring both commercial and on-field success for the Galacticos. However, a move looks unlikely as PSG are not going to let go of their prized asset easily.